Fort Knox®️ Milk & White Chocolate Spoons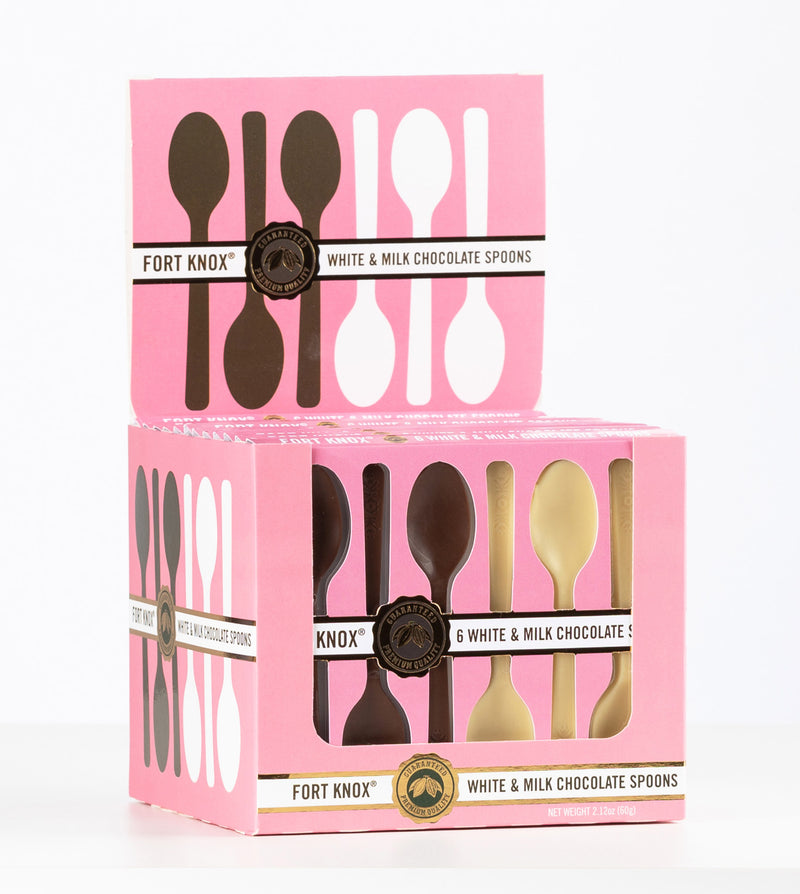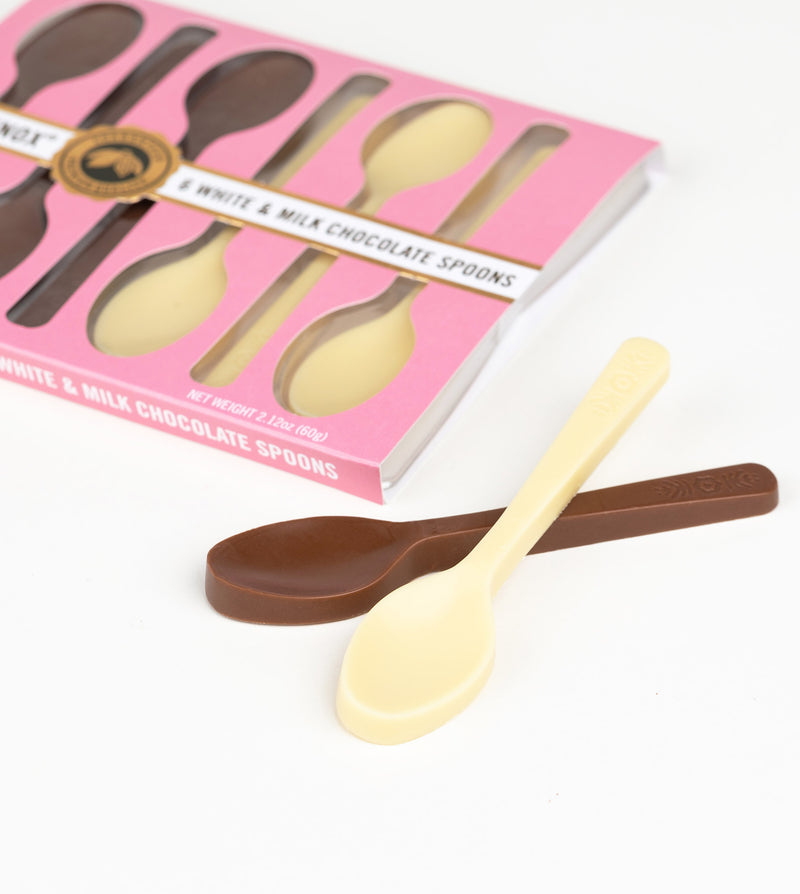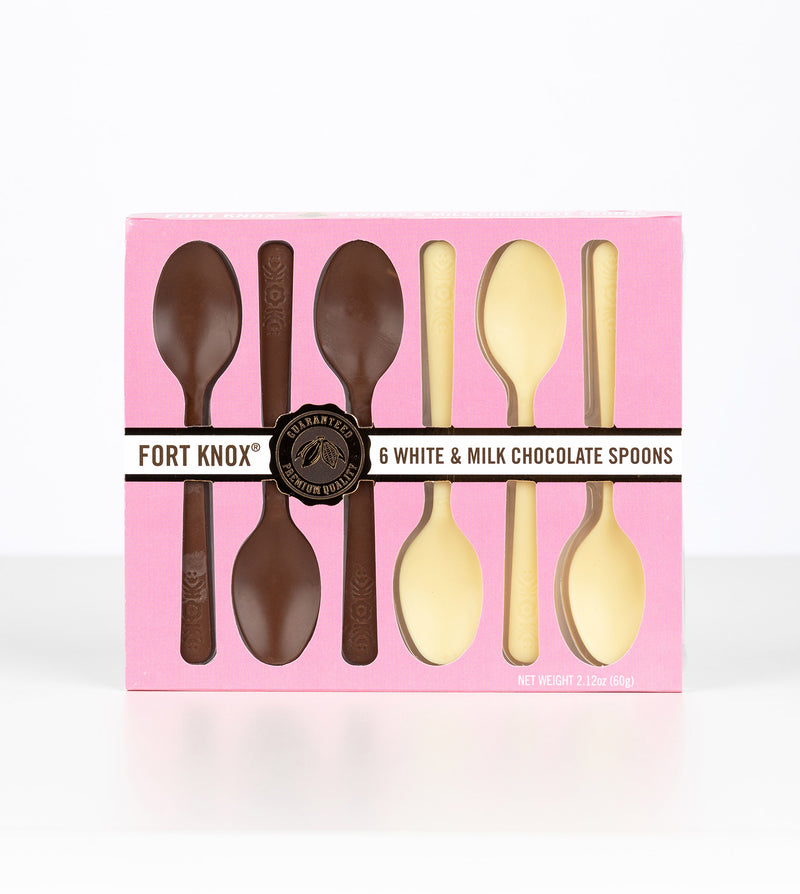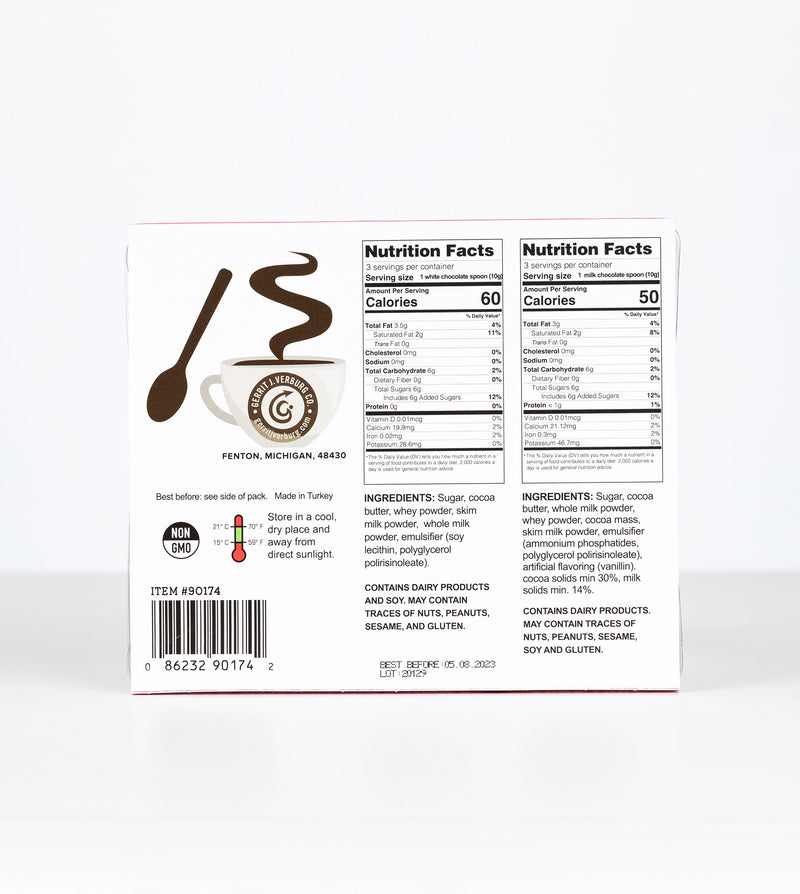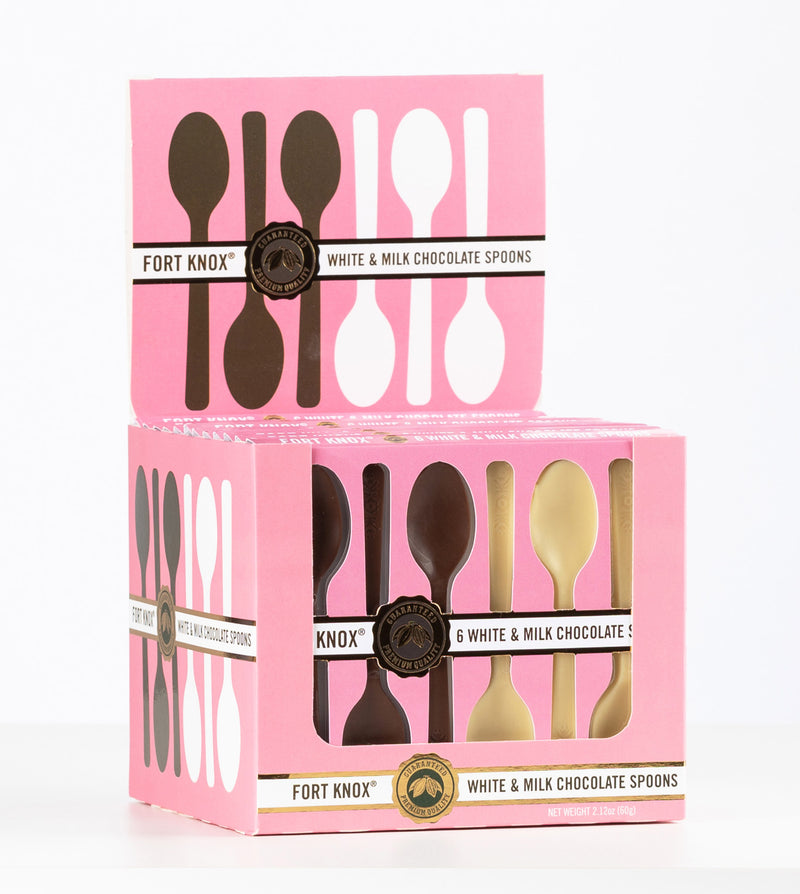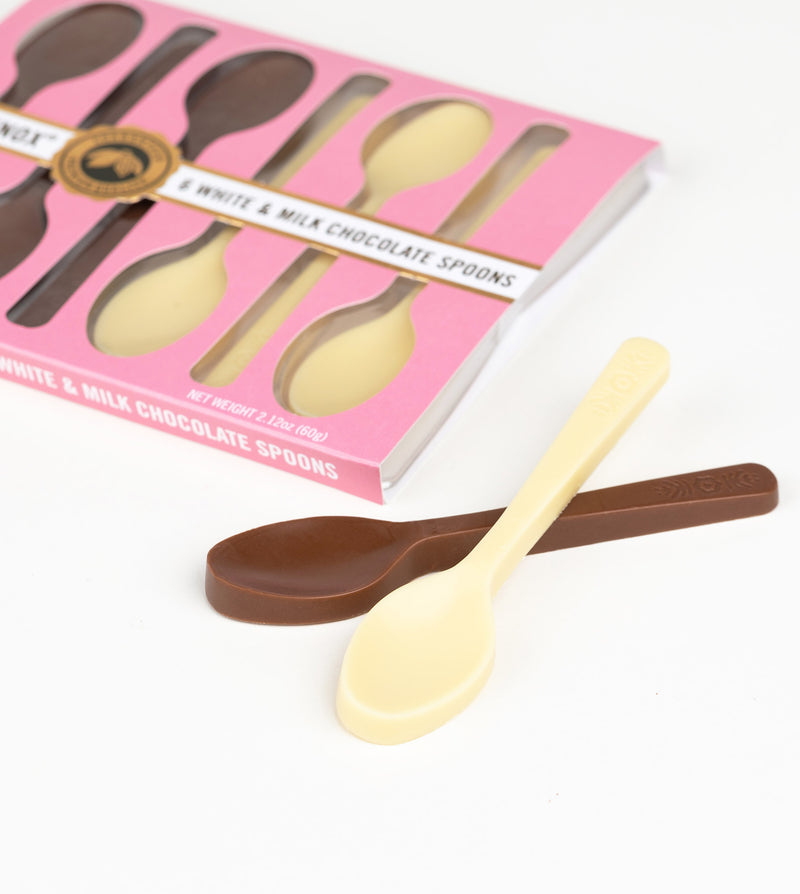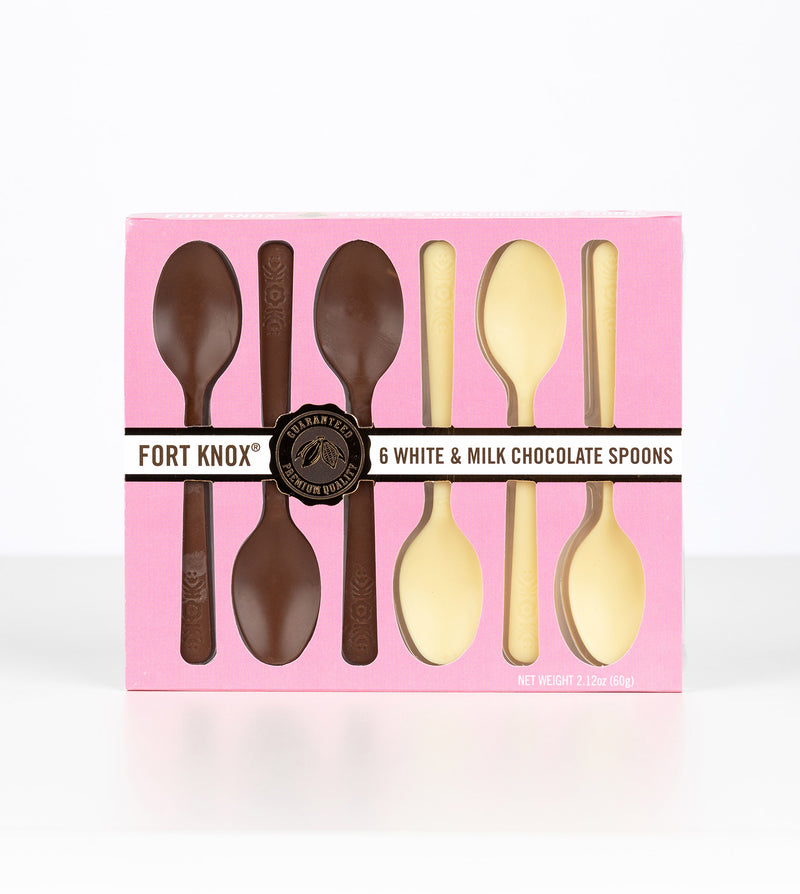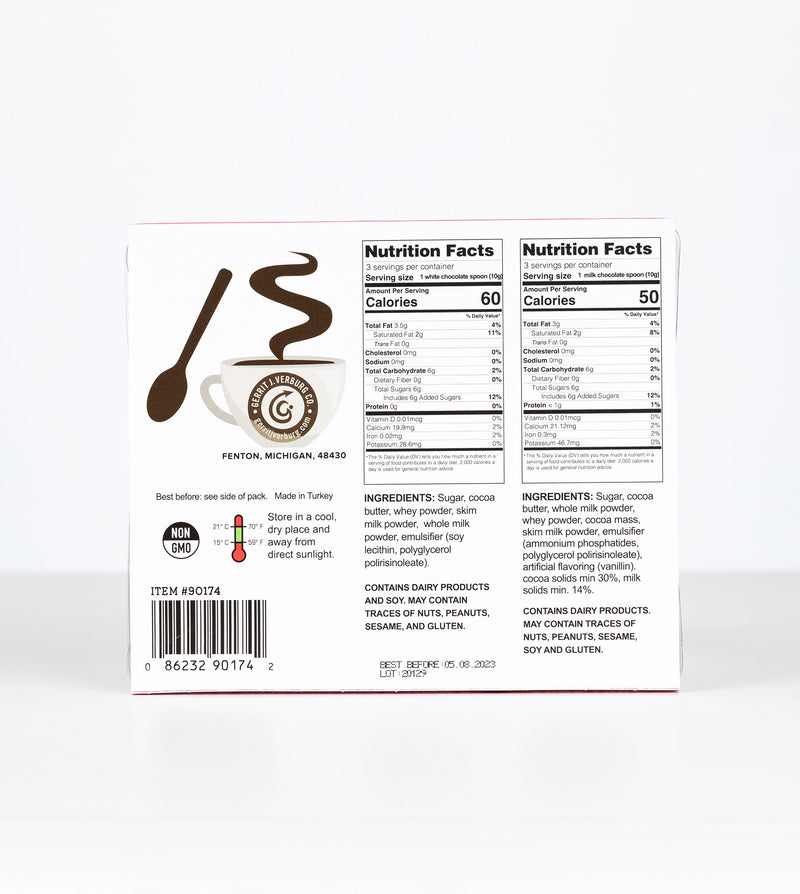 Fort Knox®️ Milk & White Chocolate Spoons
Delicious Fort Knox®️ Milk & White Chocolate Spoons can be enjoyed with a dollop of cream or ice cream in the center, or solo!
Available in:
Packaged: SKY #90174. 6 x 12 x 60g
We've Rehomed the Classics
Visit our new destination for all things Black Jack, Beemans, and Clove Gums.
Check it out