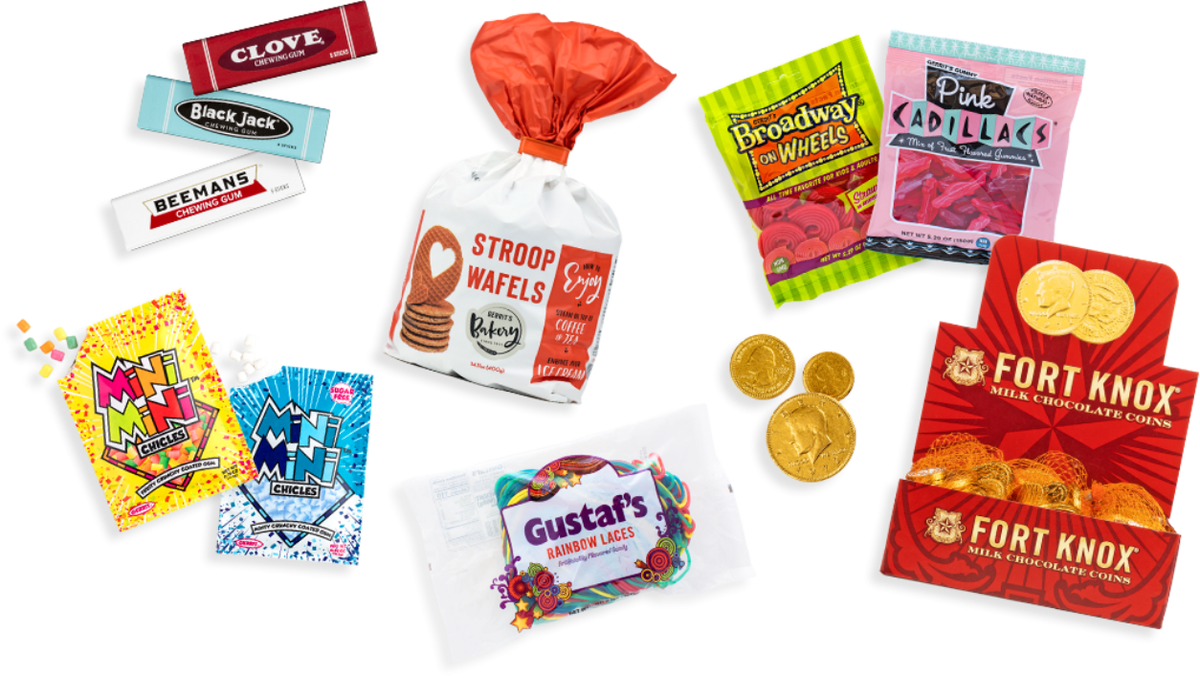 Sweet Company Since 1979
explore our portfolio of brands featuring a wide variety of delicious products.
For over 40 years, the Gerrit J Verburg Company has been curating delicious products from around the world. Our honest dedication to the highest quality confectionaries means you can trust and taste the Gerrit J Verburg difference. We have carefully cultivated a family of brands to bring you the best in candy, chocolate, gummies, and more.