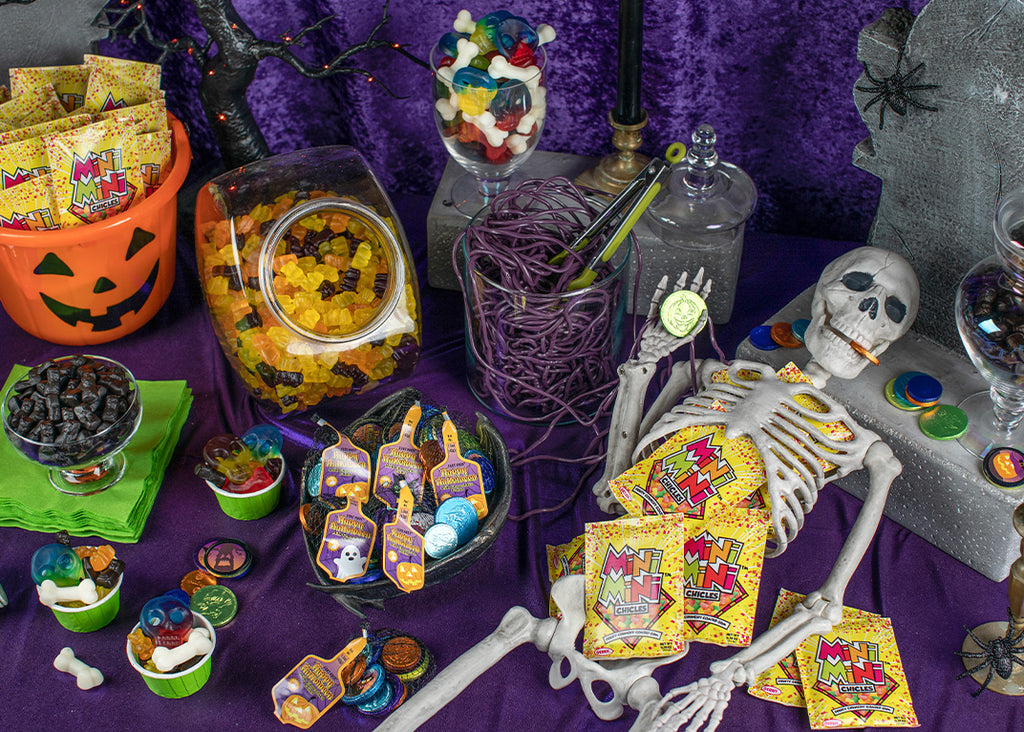 Dastardarly and Dangerously Delicious: Themed Halloween Party Candy Ideas
Posted on:
Spooky and spectacular, we have the perfect Halloween candy for the season. Halloween is, understandably, one of our favorite holidays – full of candy, imaginative flavors and shapes, and a perfect opportunity to amaze. As you're planning your yearly Halloween event, think of all the fun ways you can make the candy an even bigger part of the party.
See some fun ideas for fun Halloween party snacks to include in your party plans below!