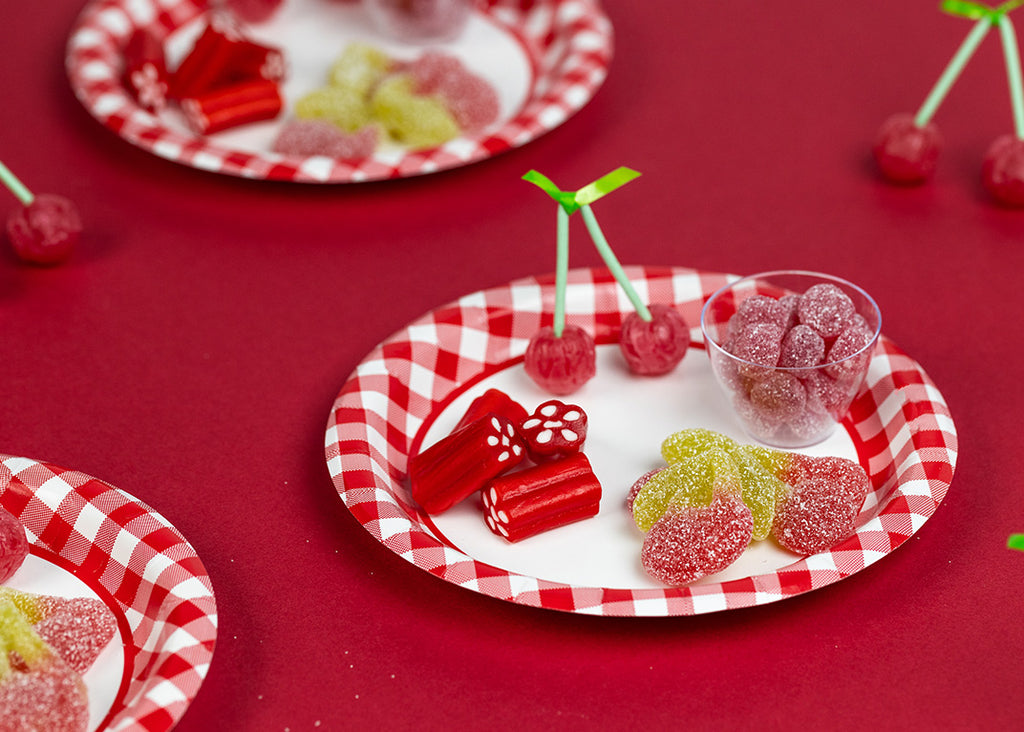 Life's a Bowl of Cherries!: Cherry-Themed Party Ideas
Posted on:
End-of-Summer Summer Event Inspiration
Cherry season has come to an end for most parts of the United States and you may find yourself missing the sweetness of summertime. It's not over yet! Need some summer party inspiration? May we recommend… a cherry party?!
If you want to specialize your selection, go over the top with your theme, or simply love the color scheme, we have the perfect recipe on how to liven up your cherry themed party.
Planning A Summer Party?
This recipe for a cherry-themed party is sure to be a hit. Deliciously fun for everyone, our cherry candies are sure to be the hit of your party. Order in bulk for your next party and let us know how it goes when you share your photos on social media. Check back soon for more party ideas from Gerrit J. Verburg!