Stroop Wafels with Real Butter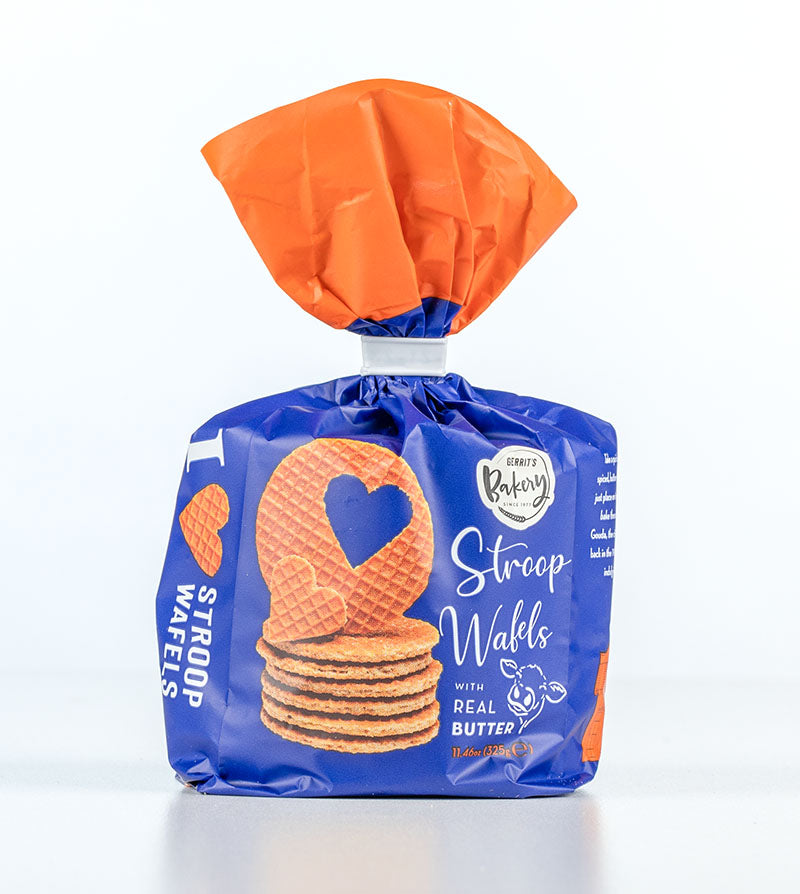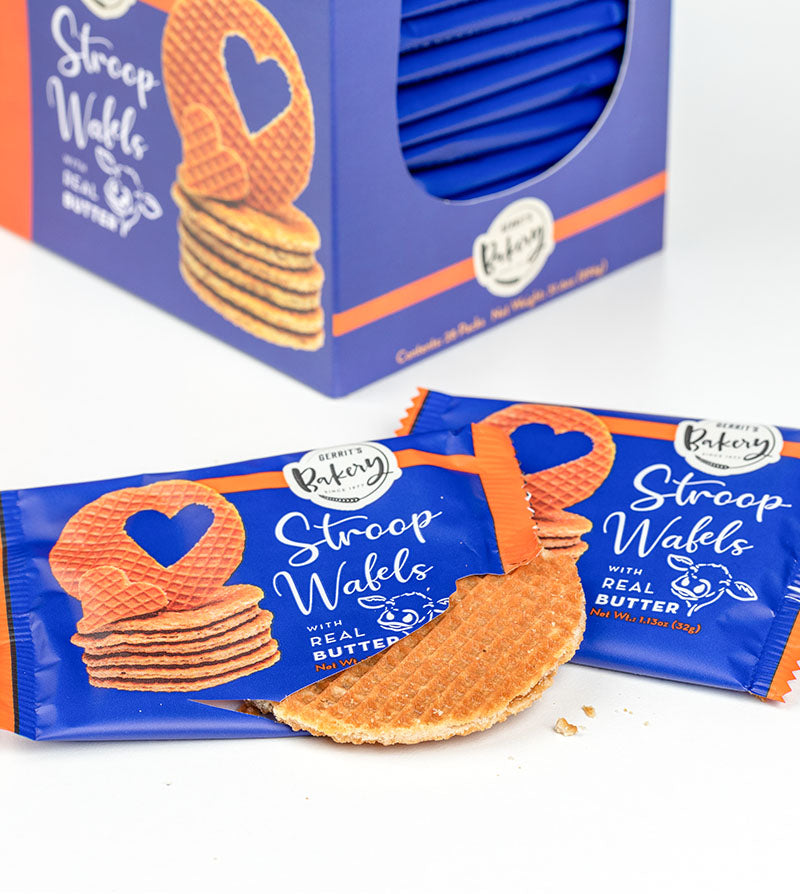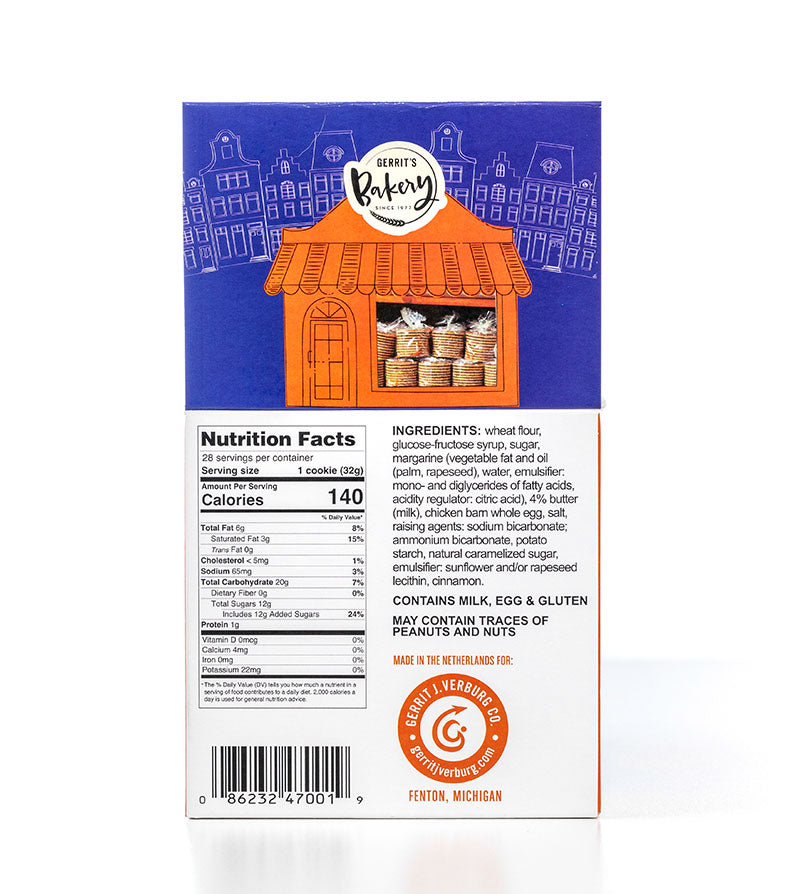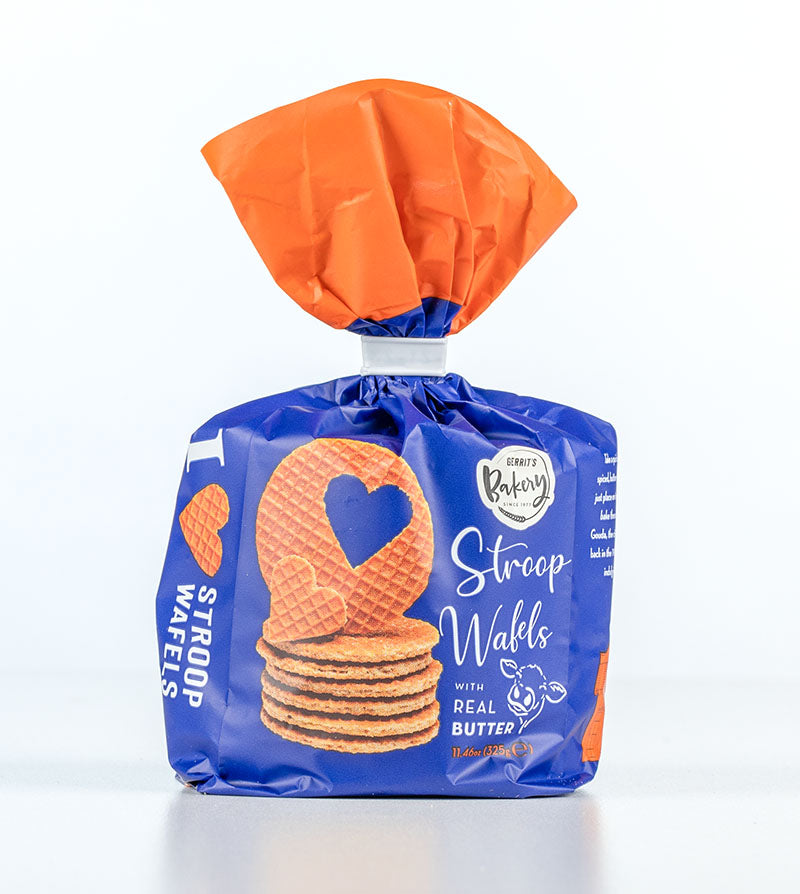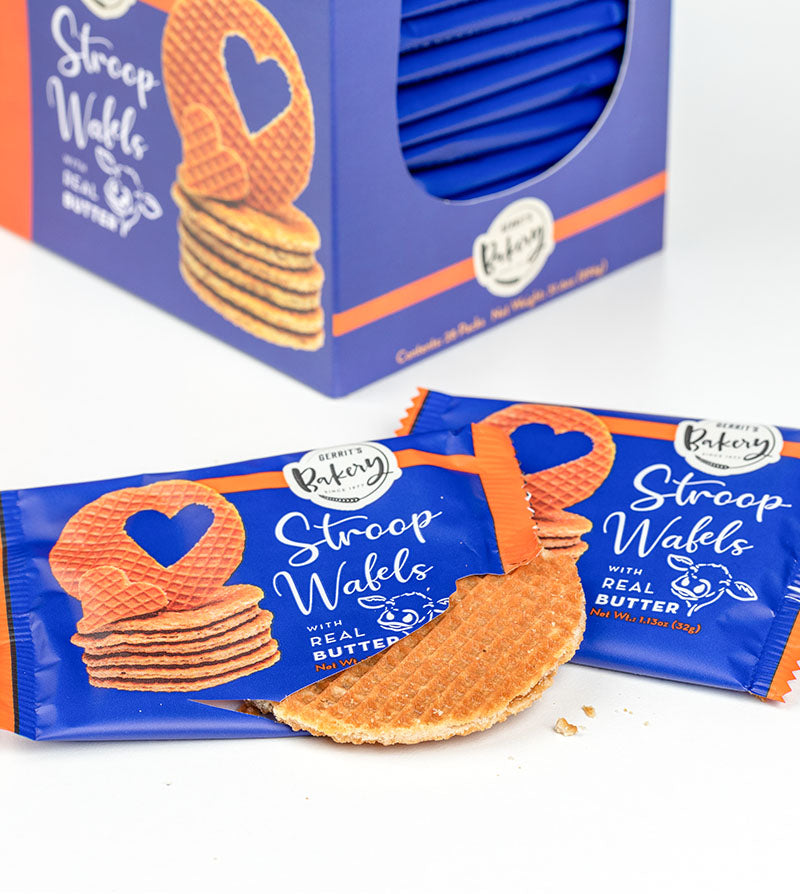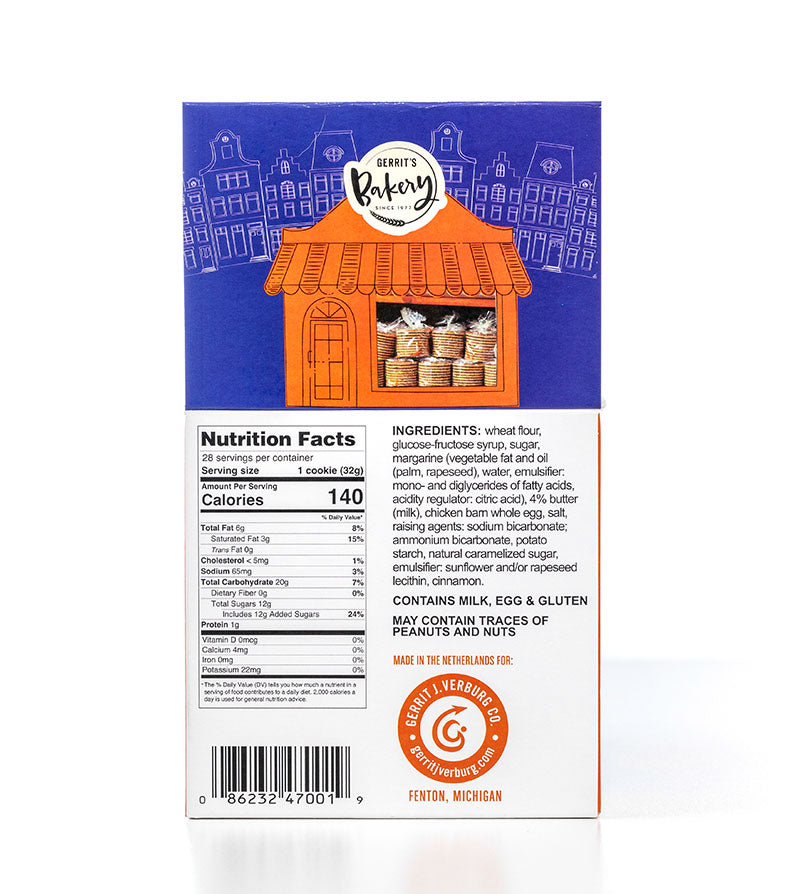 Stroop Wafels with Real Butter
Take a trip to the Netherlands in one spiced, buttery caramel bite! Stroop Wafels with Real Butter are the same authentic dunking snack with the creamy delight of butter added in. Enjoy with tea, coffee, or all on its own!
Available in:
#47003: Single Pack - 100/1.13oz(32g)
#47000: Single Pack - 4 displays/28/1.13oz (32g)
#47002: Stand Up Bag - 12/10x11.46oz (325g)
We've Rehomed the Classics
Visit our new destination for all things Black Jack, Beemans, and Clove Gums.
Check it out