Chanukah Gelt .5oz Mesh Bag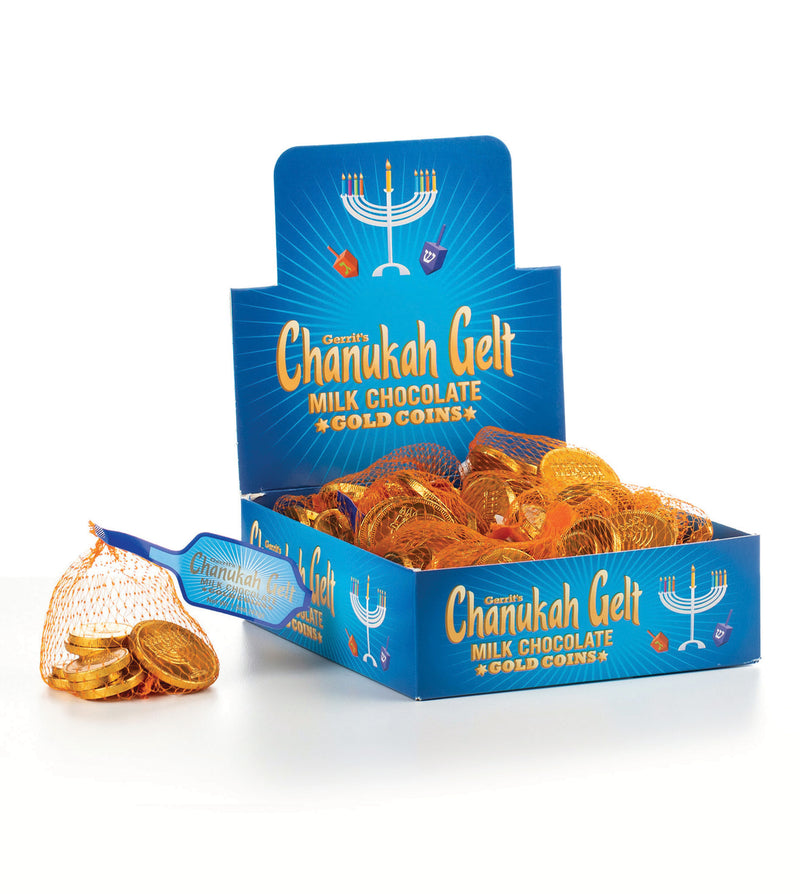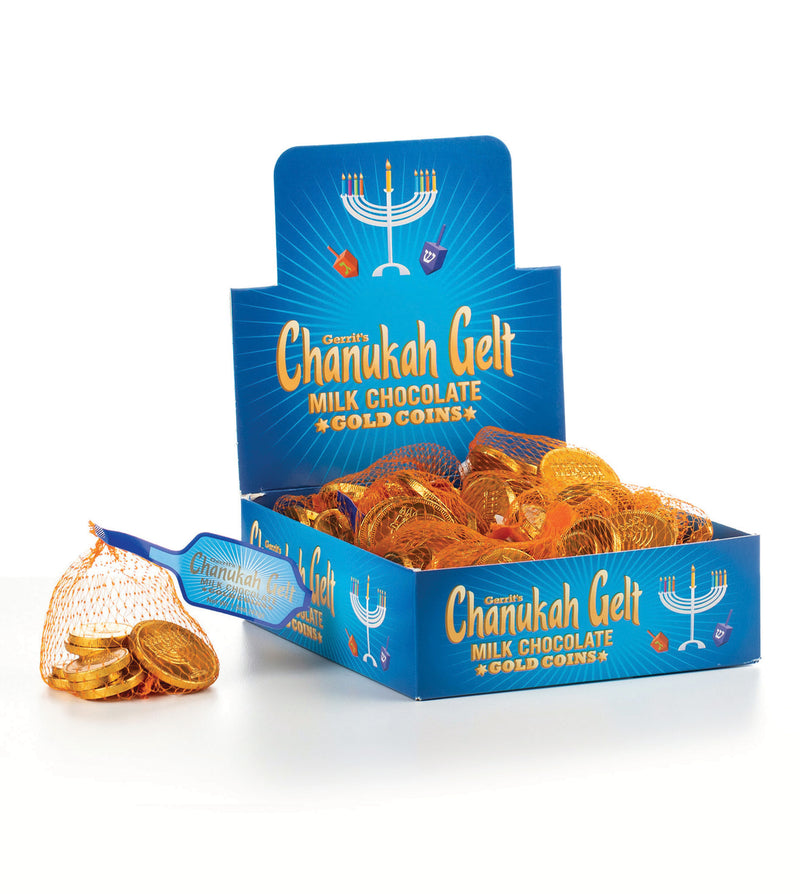 Chanukah Gelt .5oz Mesh Bag
Gerrit's Fort Knox® Chanukah Gelt gold coins are made of creamy milk chocolate and come in the classic coin shape we all know and love.
Available in:
Packaged: SKU #31021. 8/36/0.5oz
Packaged: SKU #31926. 8/18/1.5oz
We've Rehomed the Classics
Visit our new destination for all things Black Jack, Beemans, and Clove Gums.
Check it out