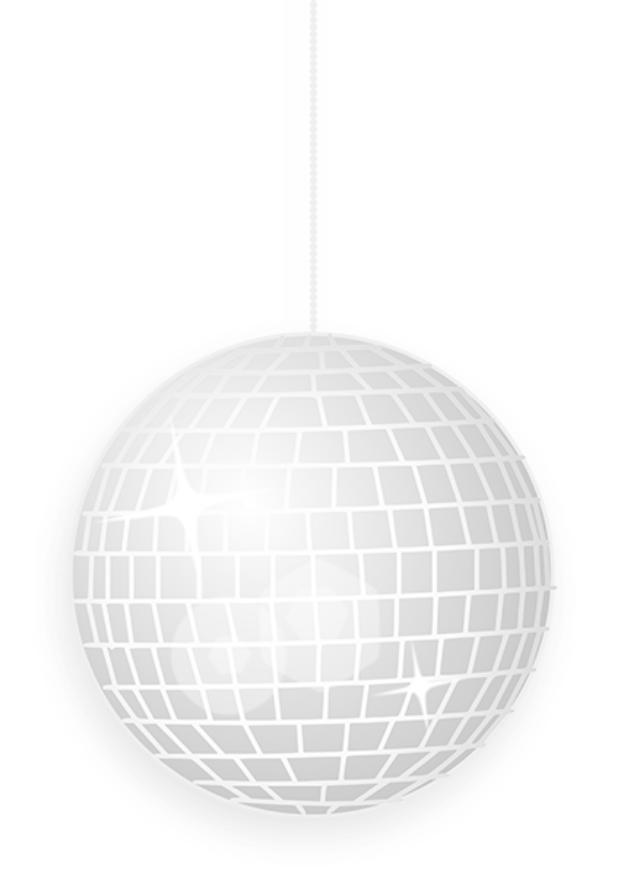 Themed-Party Ideas That Are Oh-So-Sweet!
what's a party without candy? plan your party around the candy!
We love the classic birthday cake, party hats, and simple decorations as much as the next fun-lover. A themed party elevates your special day or next event to a new level, though, and adds an extra bit of fun when it comes to getting ready. 

We're excited to help you plan your next party with our theme ideas! Shop by merchandise, feel inspired, and celebrate your way! This list is always growing so be sure to check back for plenty of party ideas.