Valentine's Day
cupid's bow has struck! share candy that shows your favorite people that you care. that includes showing yourself some love, too! 
Learn More From Our Blog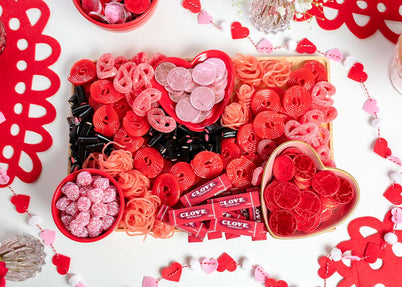 Candy, Party Ideas, & More to Love!
Ah, Valentine's Day. Call us corny but we love a day full of love. Here are some great ideas to celebrate this lovey-dovey holiday with your favorite classic candy from Gerrit J. Verburg!
READ MORE