Clove Gum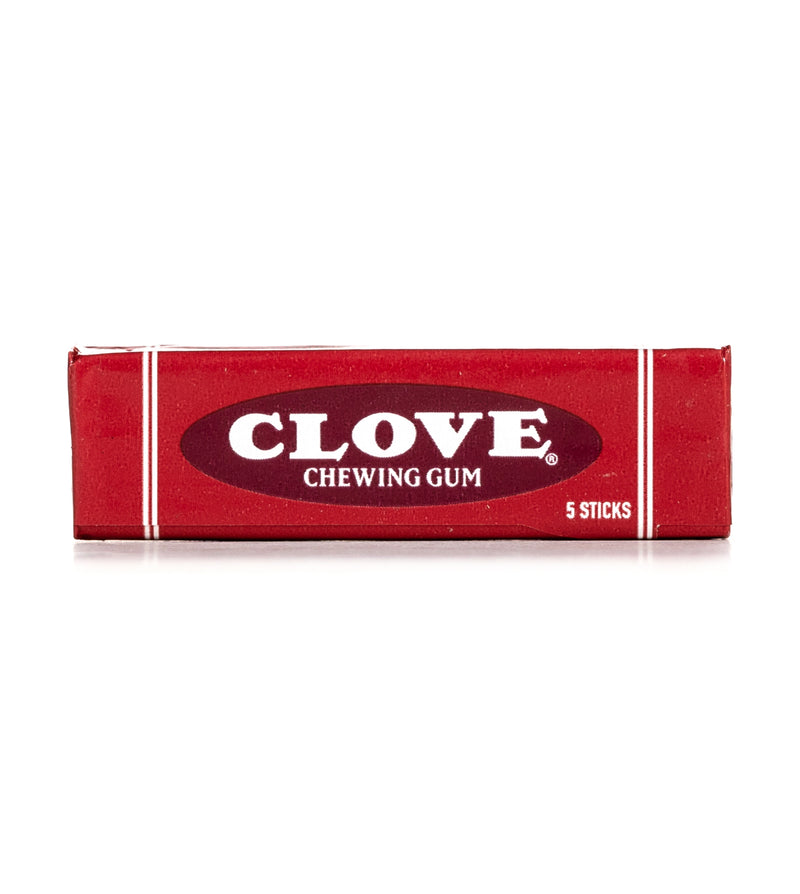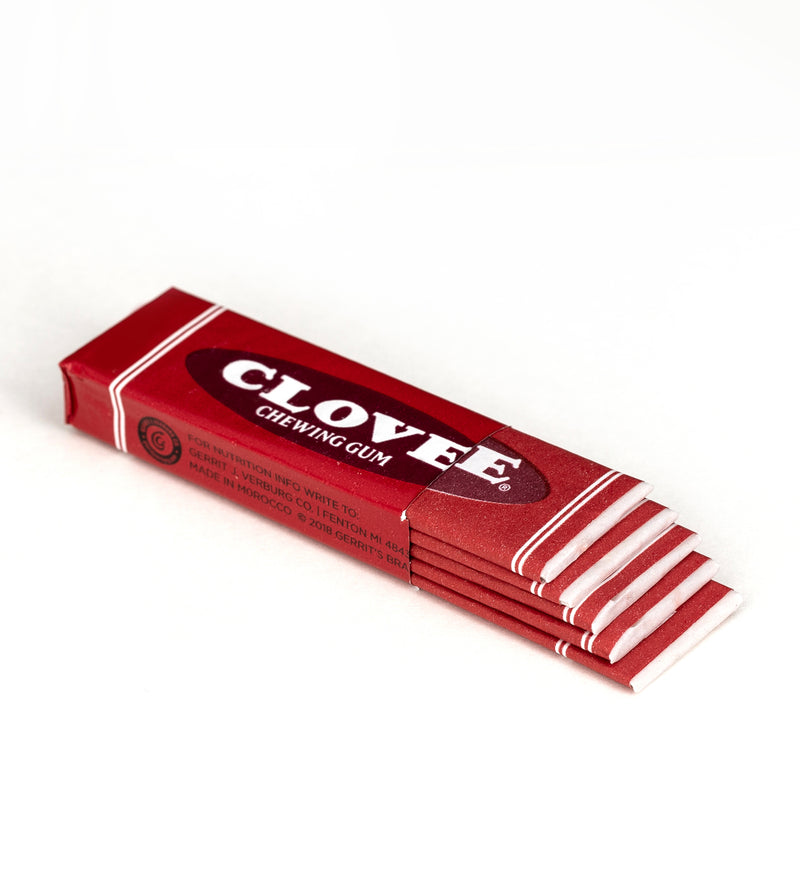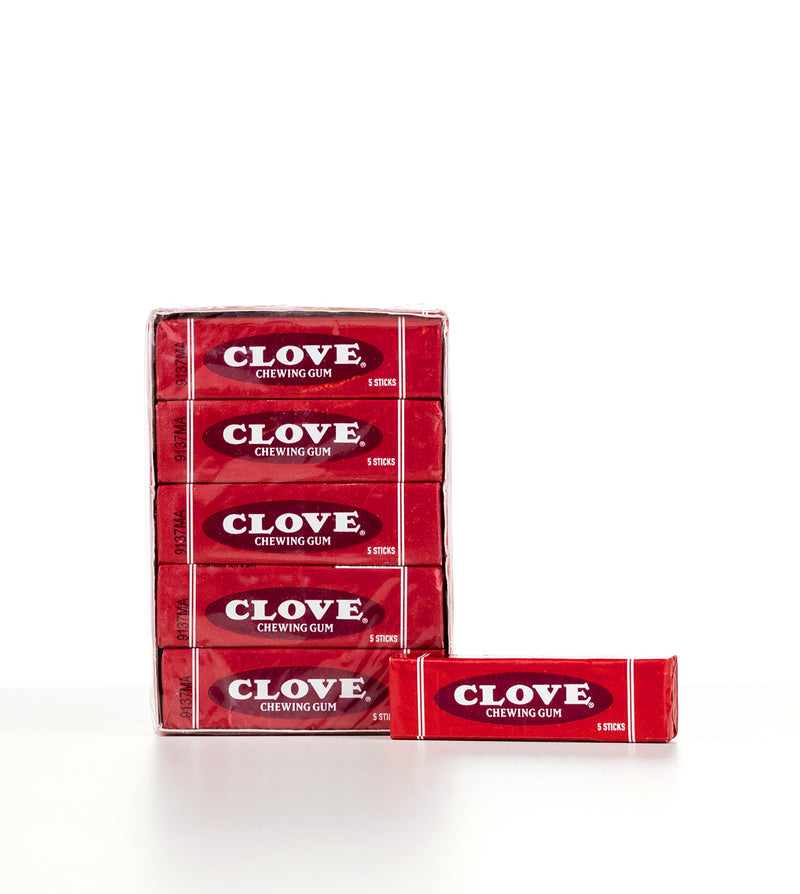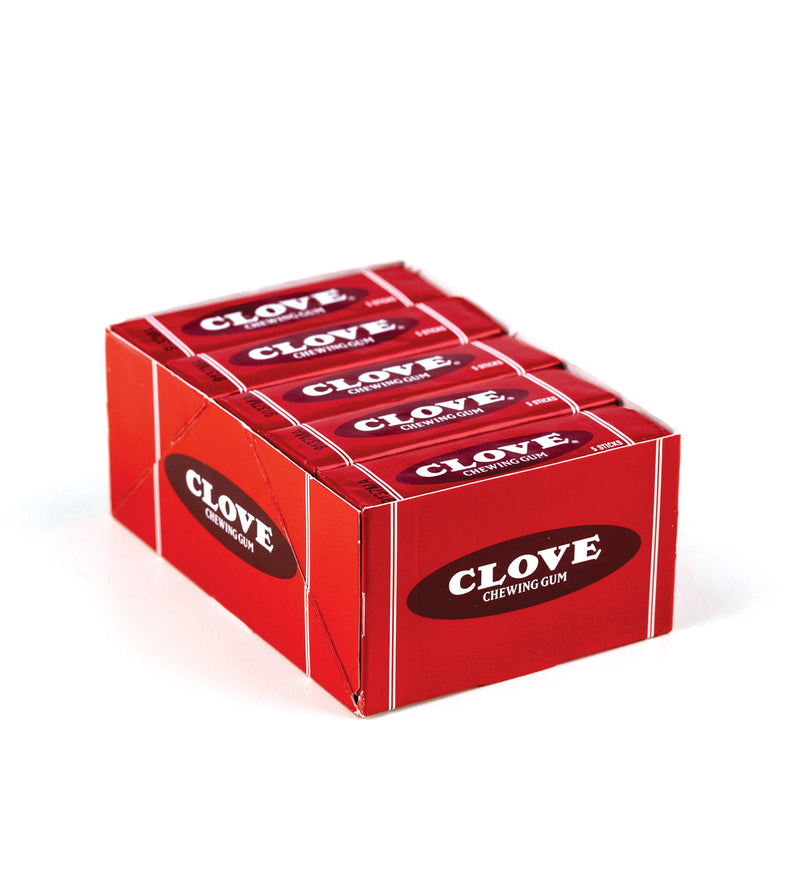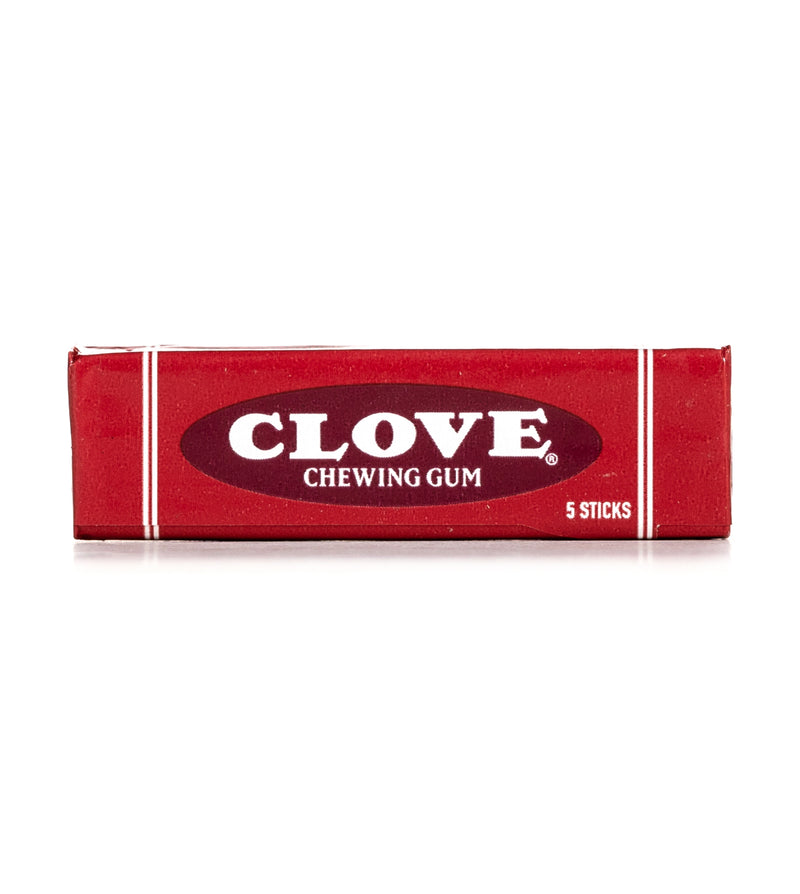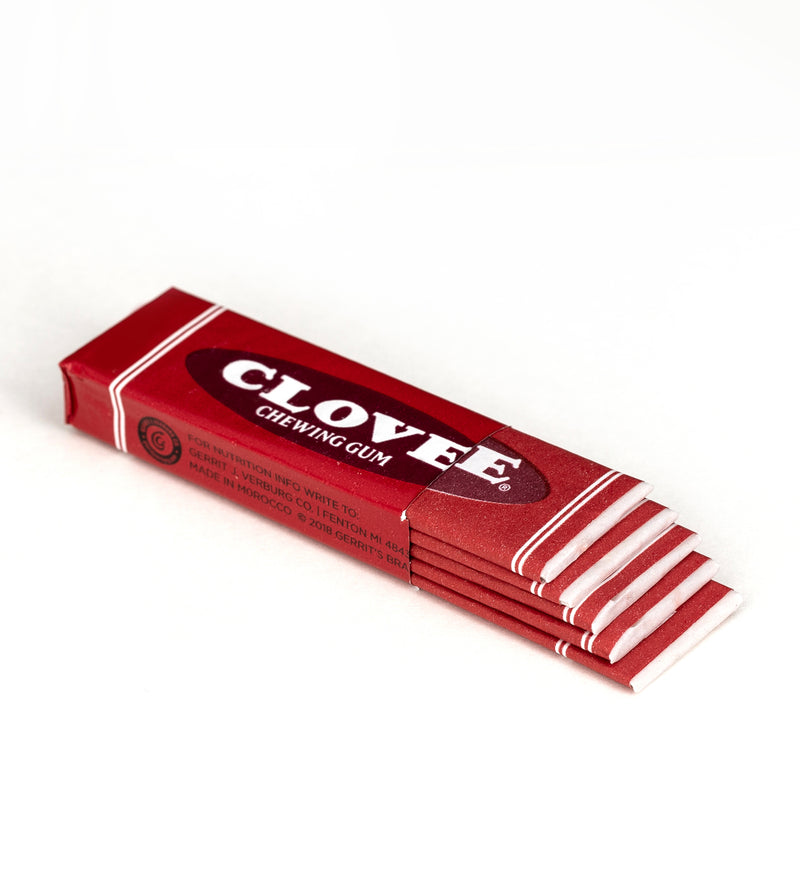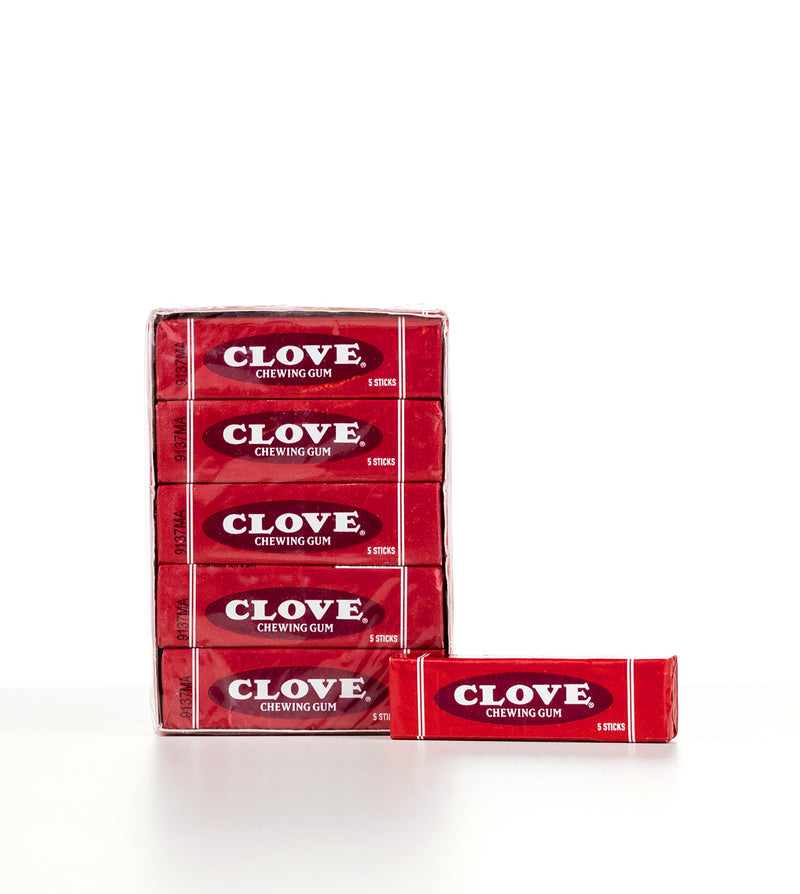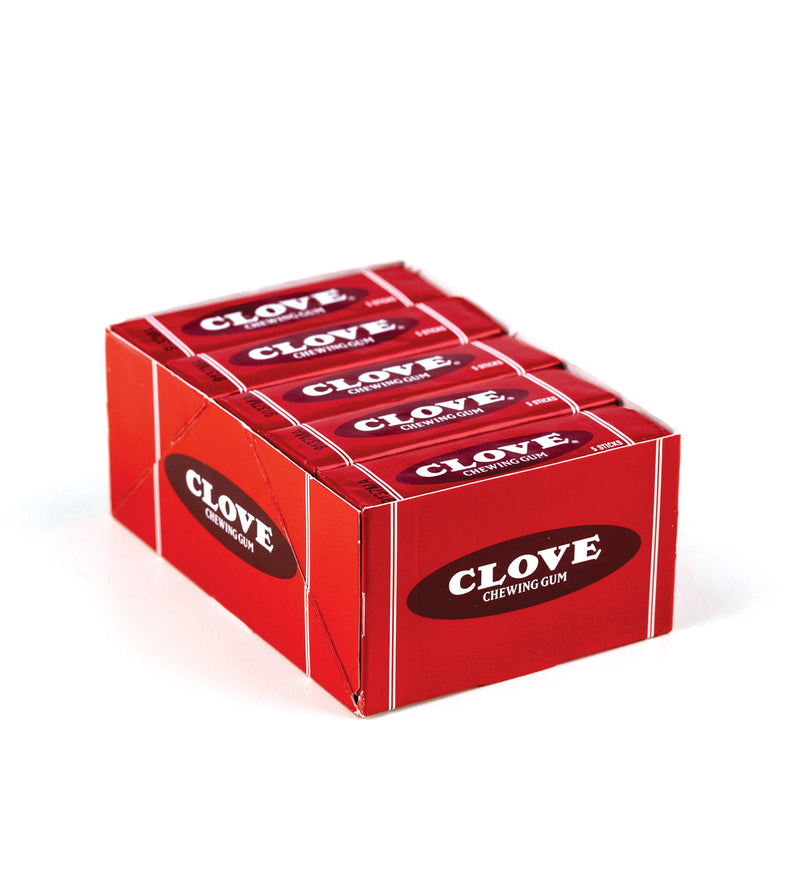 Clove Gum
The original, long-loved Clove Gum. Along with the cozy scent of its namesake herb, Clove Gum has a captivating clove flavor, plus hints of cinnamon and allspice.
Available in:
Packaged: SKU # 91019
We've Rehomed the Classics
Visit our new destination for all things Black Jack, Beemans, and Clove Gums.
Check it out