Gustaf's Strawberry Tire Tracks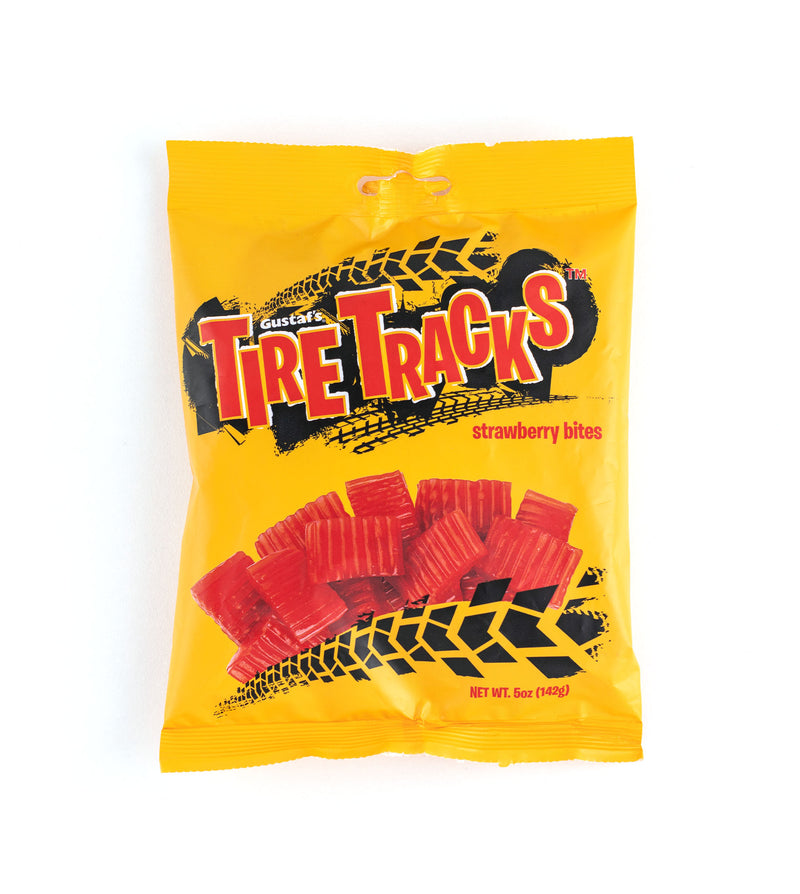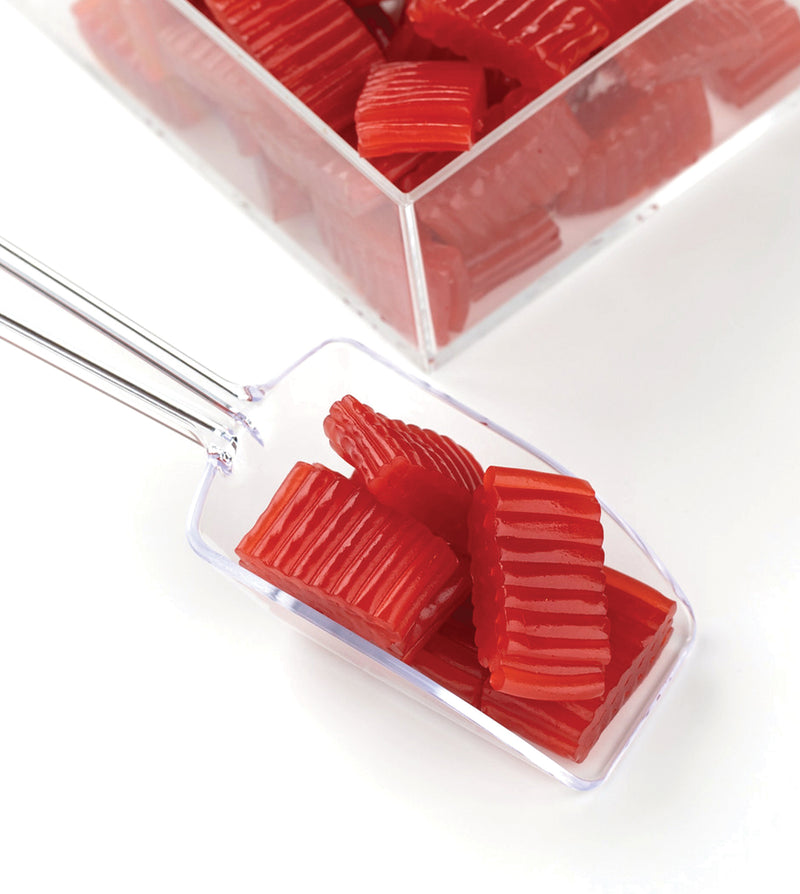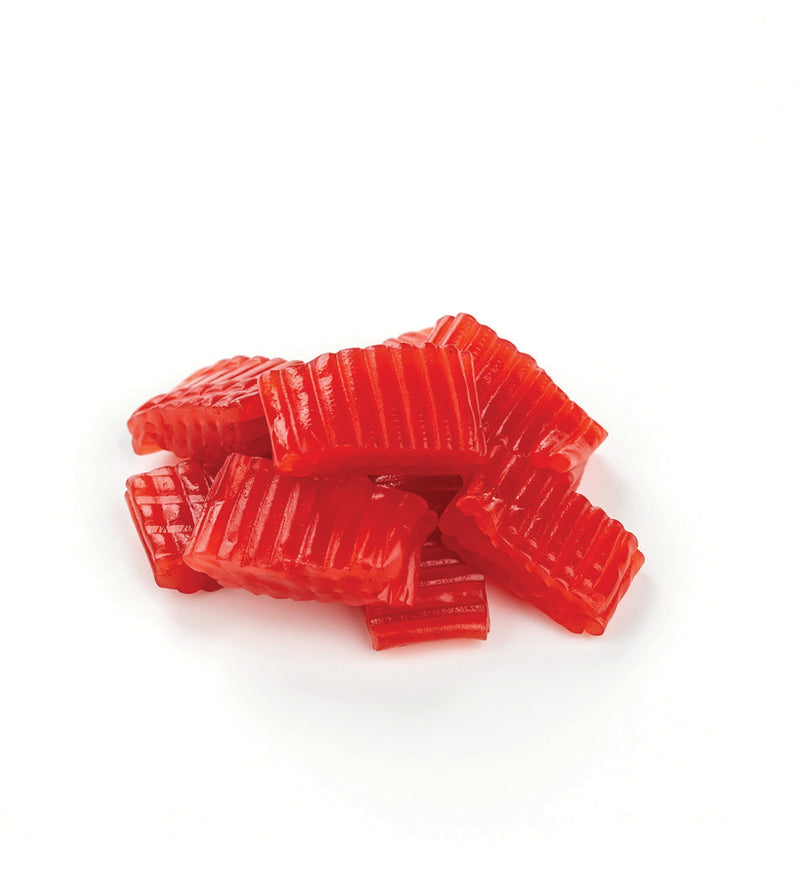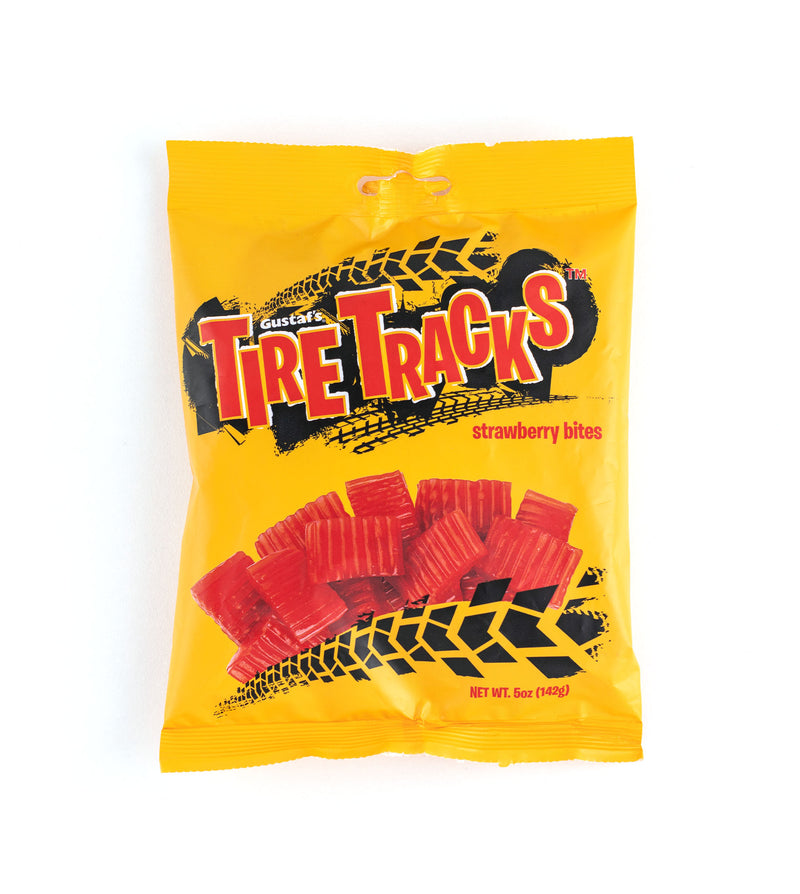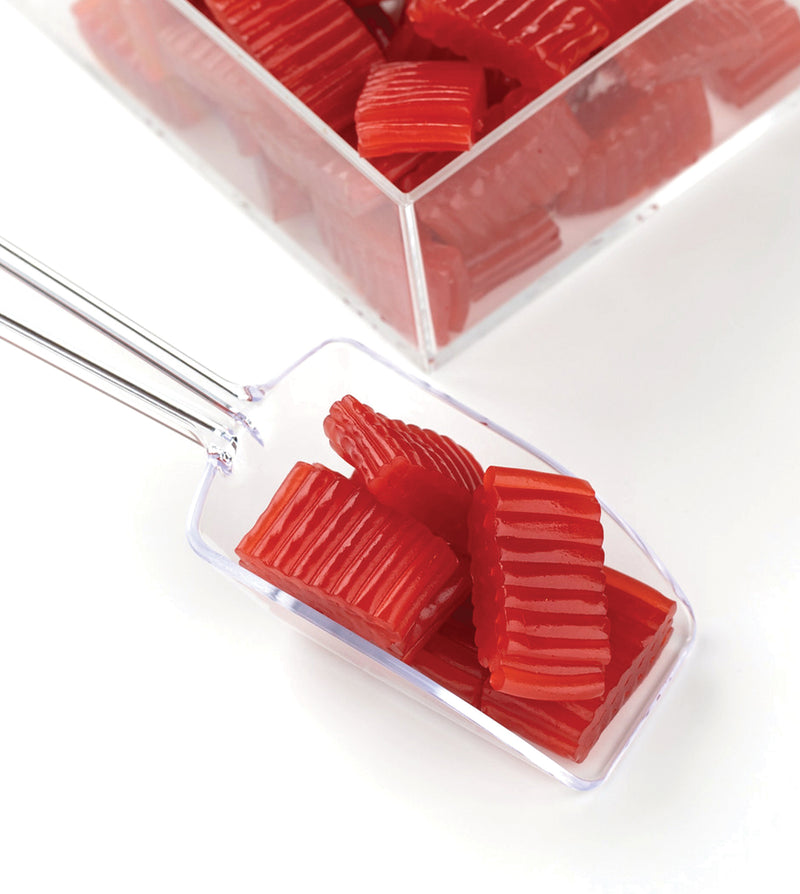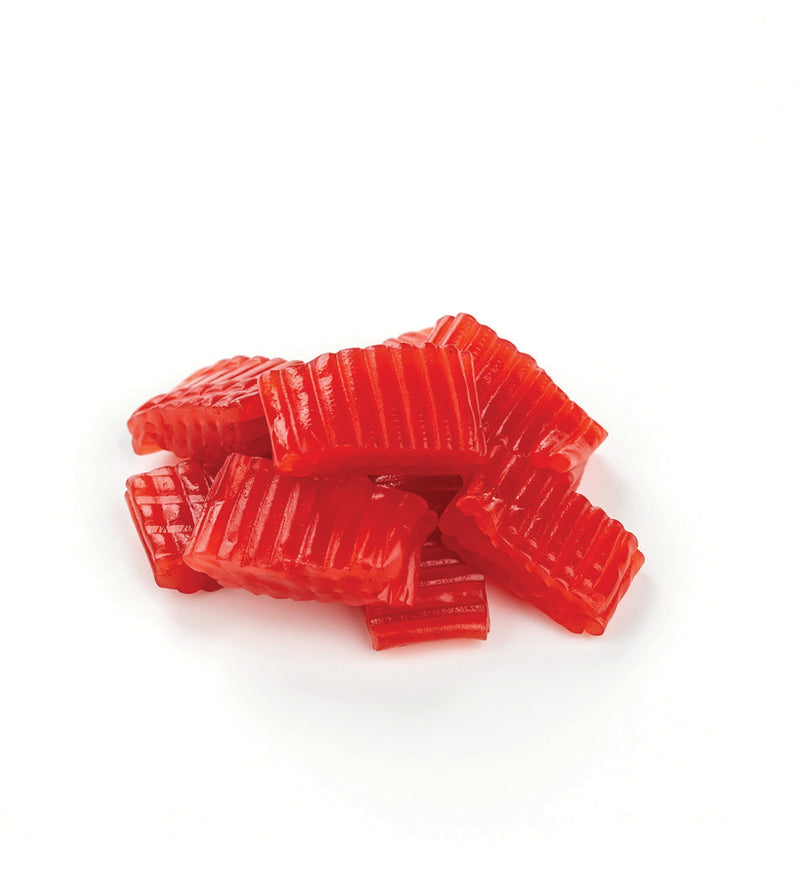 Gustaf's Strawberry Tire Tracks
Try these sweet, soft, chewy bites of strawberry imported straight from Finland. Great for parties needing red candies or a pocket-sized snack.
Available in:
Bulk: SKU #35831. 7.7lbs
Packaged: SKU #35835. 5oz (142g)
We've Rehomed the Classics
Visit our new destination for all things Black Jack, Beemans, and Clove Gums.
Check it out